General News
African fintech market poised for exponential growth, forecasted to reach $150 billion by 2025
McKinsey's analysis shows that fintech companies are providing significant value to their customers. Their transactional solutions can be up to 80% cheaper, and the interest on savings can be up to three times higher than those offered by traditional players. The cost of remittances may also be up to six times cheaper through fintechs.
Growth opportunities in key markets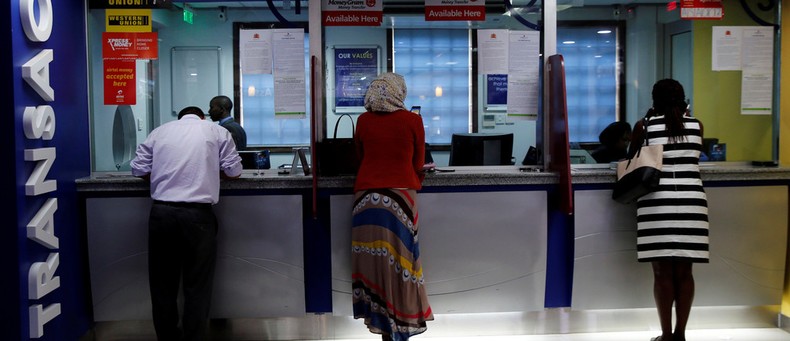 The combination of funding and supportive regulatory frameworks suggests that African fintech markets may be at the beginning of a period of exponential growth, similar to that seen in more mature markets such as Vietnam, Indonesia, and India. According to the report, the key markets for fintech growth are Cameroon, Côte d'Ivoire, Egypt, Ghana, Kenya, Morocco, Nigeria, Senegal, South Africa, Tanzania, and Uganda, which together account for 70% of Africa's GDP and half of its population. Within these markets, South Africa currently holds the largest share of the market (approx. 40% of revenues), but Ghana and francophone West Africa are expected to show the fastest growth at 15% and 13% annually, respectively, until 2025. Nigeria and Egypt are also expected to show strong growth at 12% annually over the same period.
The report noted that the opportunities in each market would vary based on the level of digital maturity. Countries with more mature financial systems and digital infrastructure, such as South Africa and Nigeria, will likely see more innovation in advanced financial services. Markets with growing financial systems and infrastructure, such as Egypt, will likely see advances in basic financial services.
Sustainability and future growth of African fintechs

The report concluded that as the fintech industry in Africa continues to grow, it is important to consider ensuring long-term sustainability and continued growth in the sector. "This may involve the development of supportive regulatory frameworks, increasing access to funding and investment, and focusing on delivering value to customers through responsible and transparent operations. By addressing these key areas, fintech companies and other stakeholders, including governments and investors, can work together to create the necessary conditions for the sustainable growth of the fintech sector in Africa," McKinsey researchers stated.