It was joy for the family of Akuapem poloo, her family and fans as well. All was concern was the fact that she was granted bail but never thought of what might happen after.
Three days ago, we woke up to the news that Rosemond Brown, aka Akuapem Poloo who was sentenced to 90 days in prison by an Accra circuit court, was released on bail.
Following her release, she held a press conference two days ago to thank all those who supported her in her rough moments, including her colleague social media influencers and bloggers.
She also sent a word of gratitude to the president of the Republic for heeding to the petition of some celebrities to free her, which I found a bit weird. I wondered what role the president played in her release from the Nsawam prisons.
She has not received a pardon from the president. According to reports, she was only released on bail pending an appeal of her case in court. Appealing on a sentence is not tantamount to being cleared of all counts. It must be heard in court for the final verdict to be determined.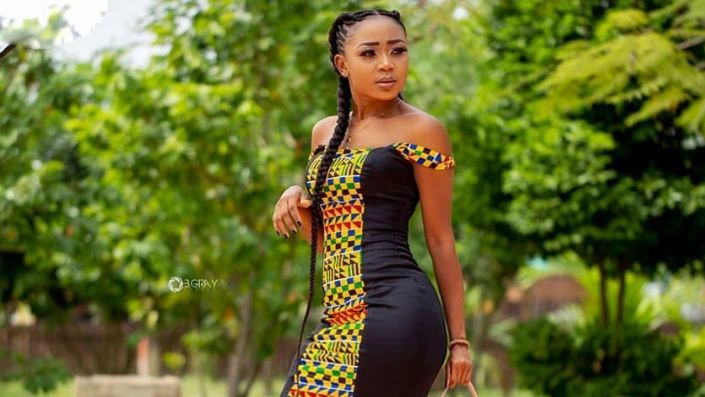 Her total freedom or otherwise depends on what the outcome of the appeal will be. One out of about three things is bound to happen as the outcome of the appeal.
Firstly, she can be pardoned by the court and made to sign a bond of good behavior. If that happens, her convict status will become null and void; it will be just like it was before the case.
Secondly, she can be given a less stiff punishment. Depending on how convincing her lawyer will be, she can be given a less severe punishment like house arrest or made to do some community service for a period of time. Her convict status will be intact if that turns out to be the outcome.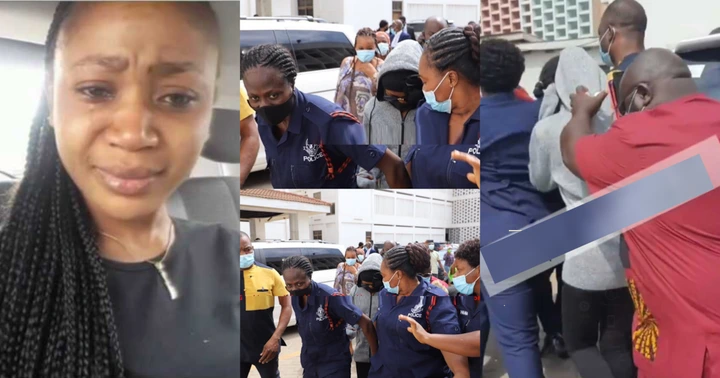 Lastly, she can be made to go back to continue her 90-day term of imprisonment or even be hit with a harsher punishment. As noted earlier, it will all depend on what the outcome of the appeal will be.
Fans who really love her must intensify their prayers since anything can happen. It will also be necessary for her to check her steps going forward since that can contribute to her total freedom, but countless possibilities await her until then.