One thing has become clear on date rush, if you don't know how to dance, please don't bother yourself going to the program. You will be embarrassed to go home empty-handed. Such was the fate of the second male contestant on Date Rush this episode.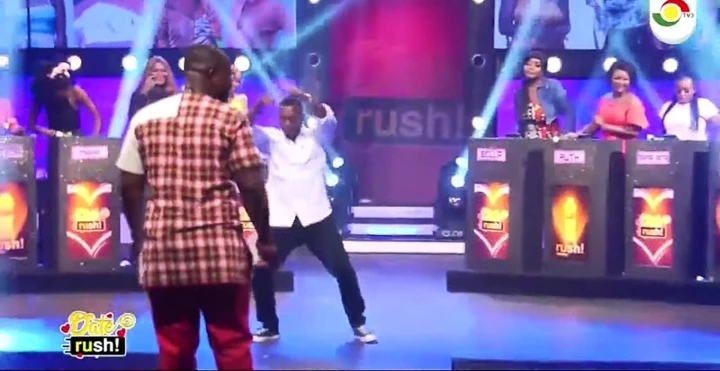 He had high hopes of getting a date, however, reality proved otherwise. He lived up to his name (Bra Shaker) and shook the auditorium with his dance moves. However, his dance was the subject of mockery. During his dance session, you could see many ladies giggly and communicating with each other.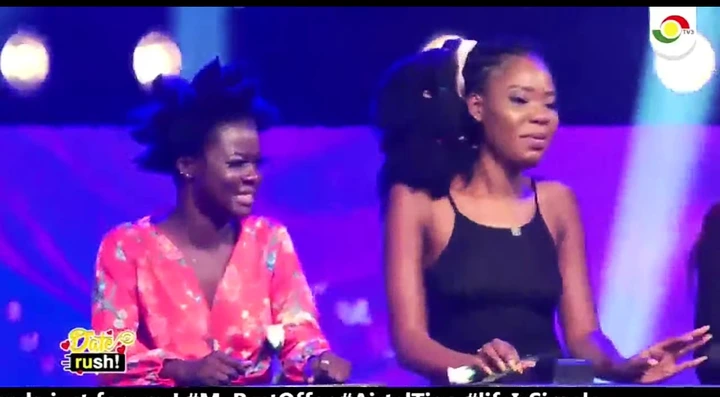 Fatima who is even usually compassionate and accepting could be seen squeezing her face and making gestures indicating her disinterest.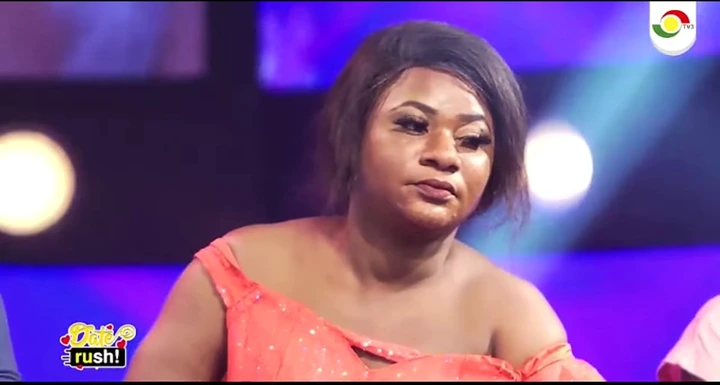 After his energetic dance session, 7 ladies turned off their rush, meaning only three showed a little bit of interest. Many gave the reasons for turning their rushes off such as "he is too rigid", "I know how it will end", "I don't like your sense of fashion" "the vibe is not there"
The legendary Fatima even rejected him stating that "He is not chosen"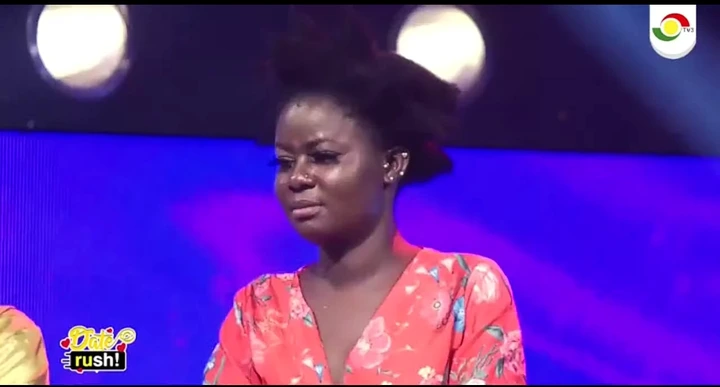 At the end of his session on date rush, all the ladies had their rushes off.