Lifestyle
Denola Grey showed up wicked sexy at Lagos Fashion Week 2022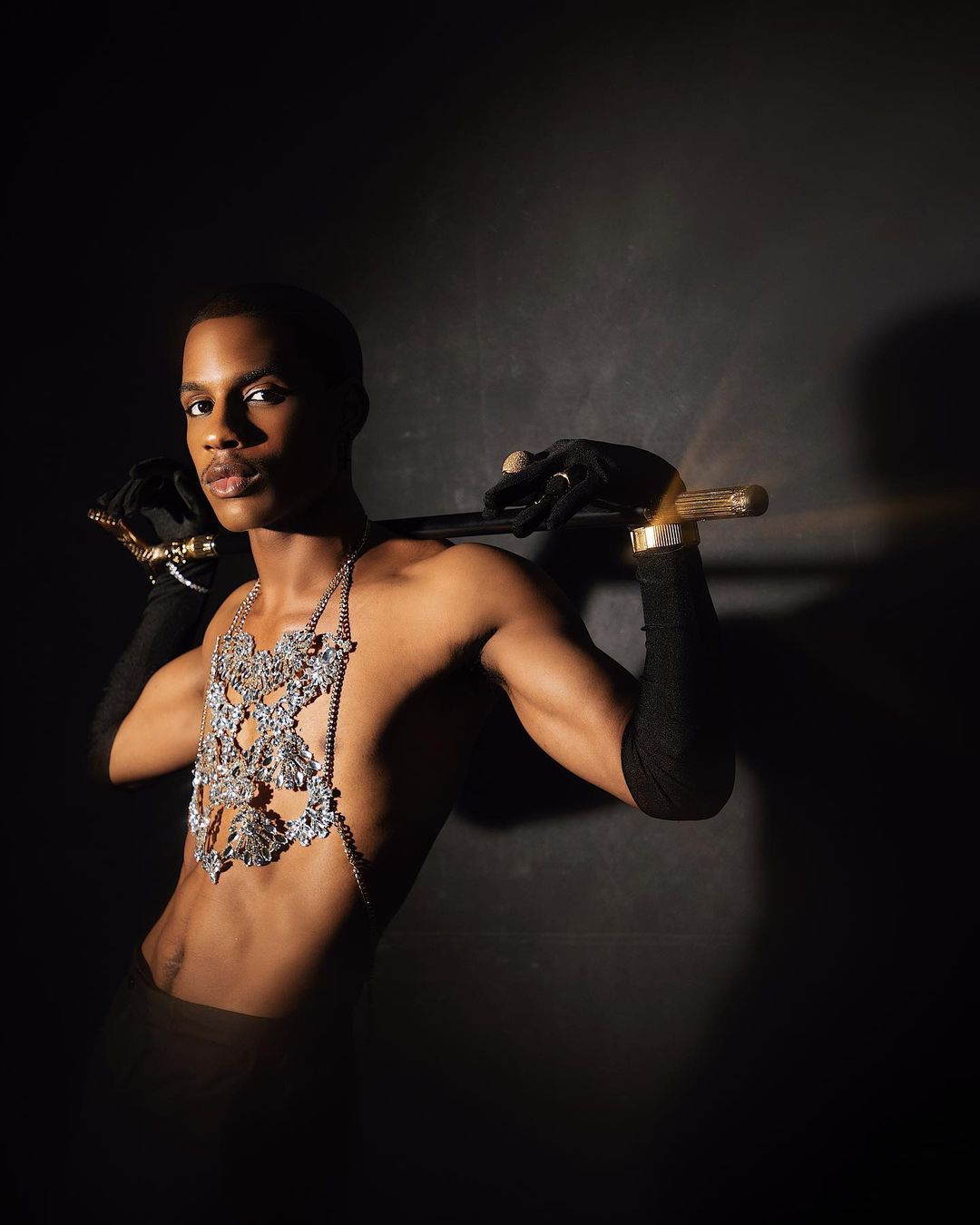 For this year's fashion week, we have dedicated an entire article to laude the incredible fashion of Denola Grey, the style influencer and actor came prepared.
For this year's fashion week, Denola explored more genderless fashion, and ditching suits, Denola digs deep into his androgynous fashion archive.
Day 1

For Day 1, Denola wore a halter neck and low-cut pants with G-string visible, he also wore what looked like a platform heel.
Day 2

For Day 2, Denola mixes Emmy Kasbit and Mai Atafo for an unbeatable combination. A see-through shirt is always a killer!
Day 3

For the next day, Denola says, 'What shirt' and instead wears jewels underneath his embroidered jacket.
It's always quite interesting to see Denola lean into what might be referred to as feminine fashion and carry it out so well.