General News
'Don't lobby Qatar for dismountable stadium, Ghana can't maintain it' – Alhaji Grusah
"I will advise the Sports Minister not to appeal to the Qatar government for any stadium because we cannot maintain it," the King Faisal owner told Pure FM, as quoted by Footballghana.
"We can't even maintain it should they agree to hand over the stadium to us unless the Qatari government agrees to maintain it for us.
"We just can't do it, the flow of water at our washrooms at various stadia is not working and becomes difficult if not impossible to visit the washrooms when you go to the stadium and this is because we lack maintenance culture in this country."
Last year, Sports Minister Mustapha Ussif paid a visit to Qatar ahead of the World Cup and lobbied for one of the dismountable stadiums.
Mr. Ussif also met the Qatari Minister for Culture and Sports, His Excellency Salah bin Ghanim Al-Ali, to discuss how best to promote sports in their respective countries.
He emphasised on the encouraging number of Ghanaians in the Qatari Stars League, with Black Stars captain Andre Ayew currently plying his trade at Al Sadd.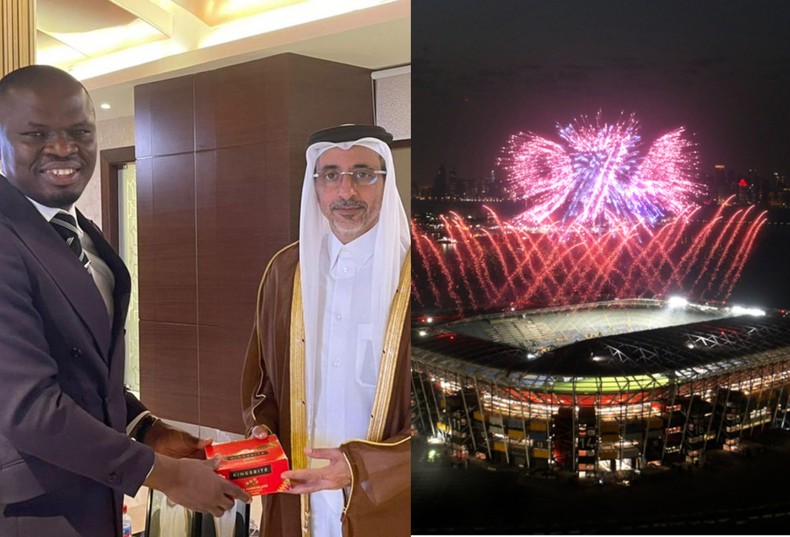 He also requested infrastructural support from Qatar, including the donation of one of the dismountable stadia after the World Cup.
Ghana was one of 32 teams that participated at the 2022 World Cup in Qatar, with the Black Stars exiting the tournament at the group stages.