The Ministry of Education through the Ghana Education Trust Fund (GETFund) has presented 350 double-decker metal beds and 700 pieces of mattresses to address the lack of beds situation facing Koforidua Secondary Technical school (SECTECH).
The swift delivery of the items comes on the back of a viral video taken by the 2001 old students group highlighting the lack of beds and how students were compelled to sleep on the floor.
The New Juaben South Municipal Education Director, Victor Degraft Etsison who led a team to present the beds and mattress said the support is coming at a time when government has proven that it is committed to addressing the many infrastructure challenges facing Senior High Schools across the country.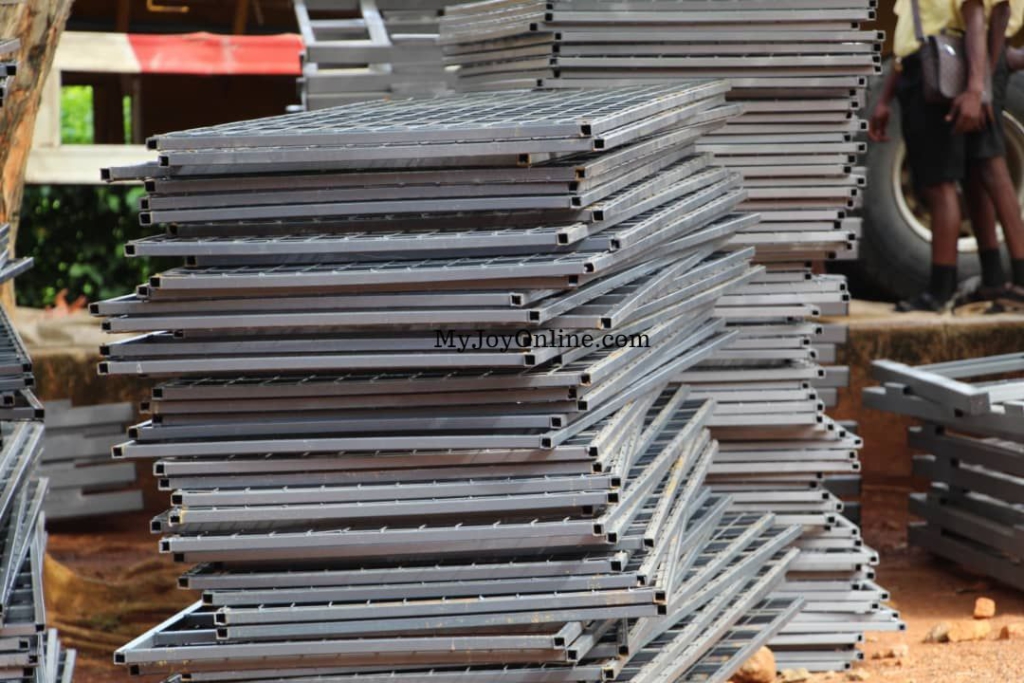 The headmaster of the school, Mr. Ofori Antwi who took delivery of the beds appreciated the support of government. He took the opportunity to apologize to government for any embarrassment the video may have caused it.
"Let me seize this opportunity to first and foremost apologize to the country for the negative reportage that the school had for the past week or two. It is just unfortunate.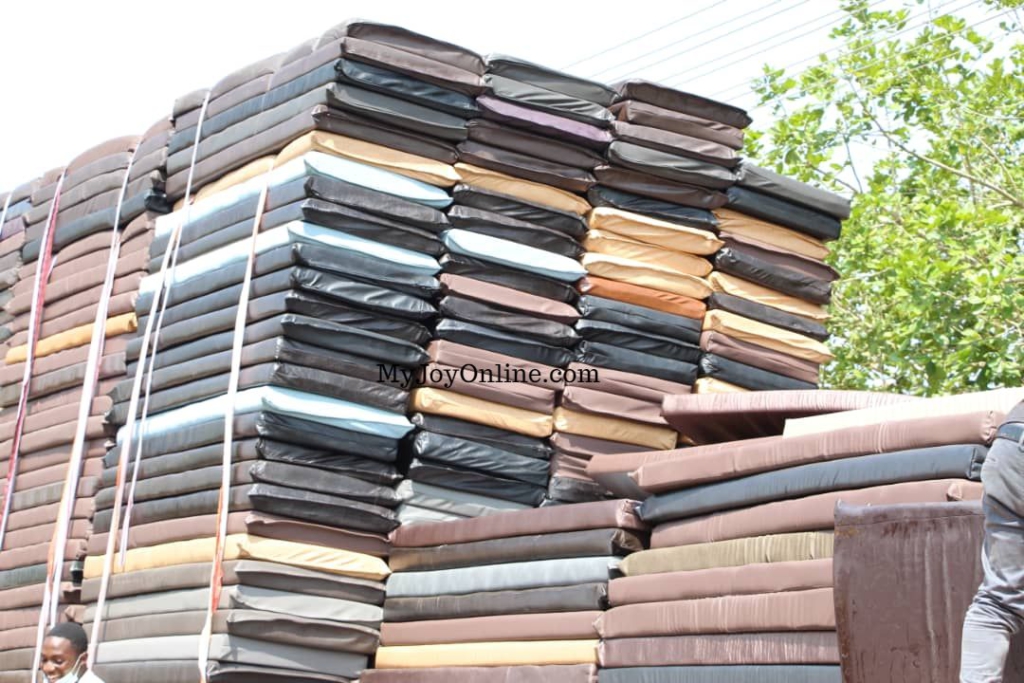 "The video that went viral was taken somewhere in February by one of the old students but the current bed situation at the dormitory is quite different from what the video sort to portray".
"We are grateful for the quick response we've had from the Minister and we promise to take very good care of the beds. I have drawn the attention of the Minister and I have requested for total renovation to be done"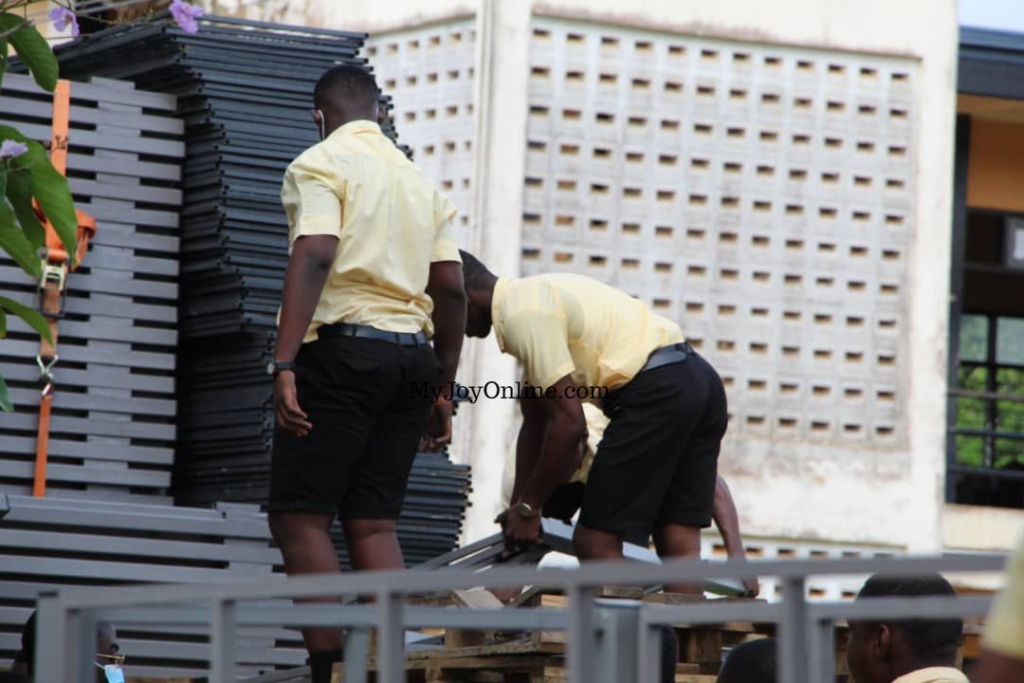 Speaking to the media after the presentation, Benjamin Ampah Dukakis, the Chief Prefect explained that the sorry state of the dormitory made student life very difficult.
"In terms of where to sleep it was a very major problem and today we are privileged to have these beds.
"We thank the President and the Education Minister. We will make every effort to keep it in good condition so that can be passed on to generations to come," he said