Star Ghana Foundation has launched the Giving for Change Project with a call on Ghanaians to embrace philanthropy and local giving as a sure and sustainable way to promote social justice at the local level of national development.
Making a case to ignite a national dialogue on "Promoting Social Justice Philanthropy For Inclusive and Sustainable Development in Ghana", renowned Ghanaian philanthropist, Dr Kofi Osei-Kusi stressed that prevailing 'times are pushing nations and individuals to be self-reliant."
Ghana, therefore, cannot continue to depend on donor support for its development – particularly not in the face of dwindling foreign inflows as a result of donor fatigue and the global impact of COVID-19.
Dr. Osei-Kusi believes a key way to achieving sustainable and inclusive social justice, 'is by galvanizing local philanthropy for development".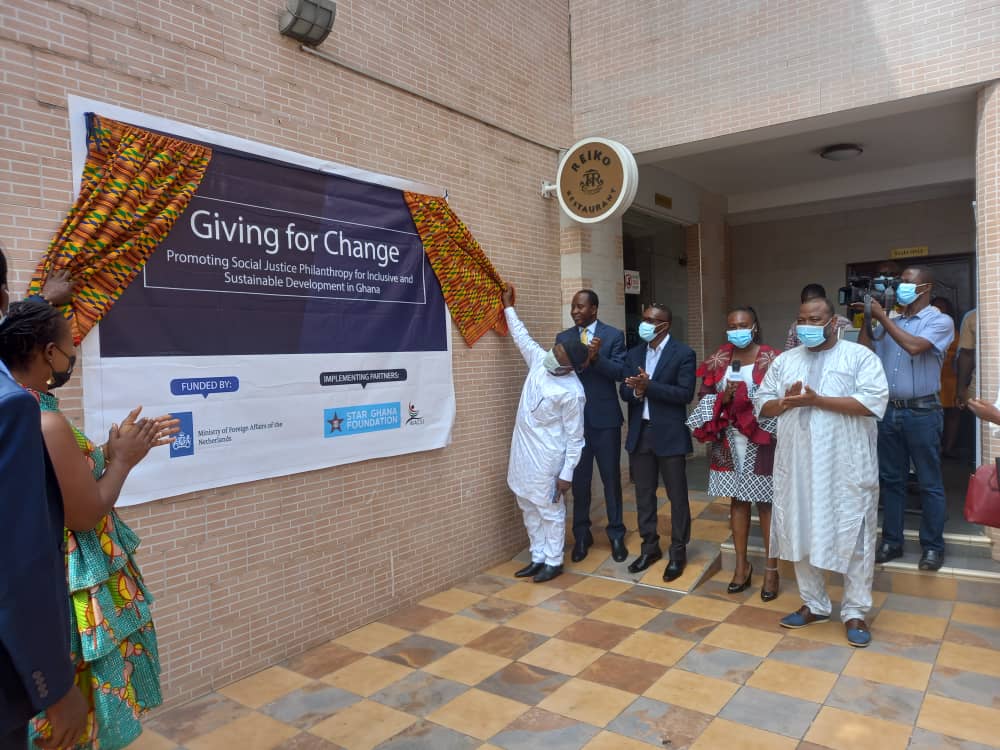 The Giving for Change project has two objective.
The first is to promote a healthy civic and civil society space and strengthen communities' ability to claim rights and entitlements from different actors, particularly government.
The second is to mobilize domestic resources, through local philanthropy, including local giving for transformational social change.
Ghana is among eight countries in Africa, Asia and North America being supported by the Dutch government to push the social change agenda. S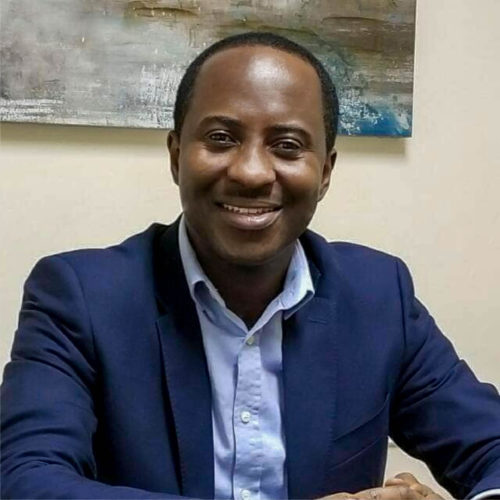 haring his experience as a local philanthropist, Dr Kofi Osei-Kusi impressed on the public to appreciate philanthropy as that 'private act, giving, initiative or voluntary deed which is for the public good".
Citing donor fatigue, impact of COVID-19, weak national policies and the cycle of poverty, Dr. Osei-Kusi argues 'it is unrealistic to continue to look up to others to address our basic needs''.
With the help of the Dutch government's  'Strengthening Civil Society project', Ghana and the other seven countries in Asia, North America and Africa have the opportunity to embark on various activities at the local community levels essentially to initiate a significant social justice with local resource mobilisation.
His Excellency, the Dutch Ambassador to Ghana, Ron Strikker, is optimistic that the future of the Giving For Change Project is more certain because "Ghana is a free country…and that's a fantastic thing…because it is not always the case and we do not find that in all countries".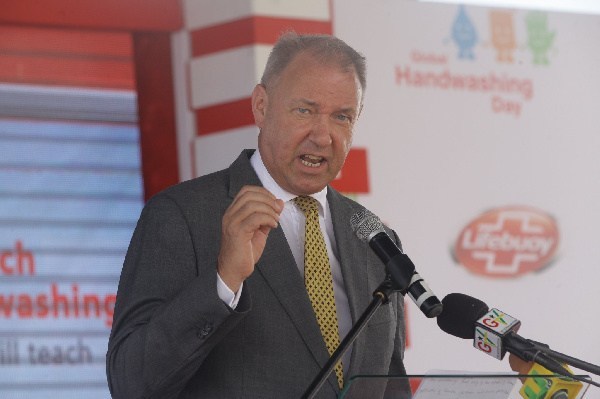 Comparing Ghana's strong civil society space to what pertains elsewhere, Mr Strikker observed that "in some countries, and hence, the civil space as they call it, the space for civil society is going down and shrinking – but that is not the case here in Ghana, and I am happy to see that and have found enormous pleasure to serve as an ambassador here (Ghana) over the last 5 years''.
Regardless the remarkable and ambitious objectives, individuals who are already engaged in some form of philanthropic projects admitted to the challenging and tedious nature of mobilizing resources locally to influence a social change.  
For Kwame Sefa-Kai of the Kokorokoo Charities – a not-for-profit foundation that is into raising funds for the provision of child incubators to health facilities across Ghana, mobilising funds demands trust, strong networking, patience and a lot more fortitude on the part of fundraisers or project implementers to be able to achieve the set target.
He also encouraged a lot more commitment and a change in attitude towards voluntary giving to bring about change in society.
A major concern for project implementers bothered on understanding and appreciating the role of culture and its impact on the execution of a change project.
Former MD of Stanbic Bank and now Chief, Naa Alhassan Adani called for a change in mindset and perception of the Ghanaian towards owning and initiating their own development.
He proposed a shifting away from the dependency mentality which focuses on the central government for every social justice.
According to him the problem with 'our giving culture is (as a result of) the history of our influence of political colonisation – which is long gone and our own exploitative local governance system that has come in''.
A total of one million, eight hundred and ninety-nine million euros will be expended on the project in Ghana. This is funded by the Foreign Affairs Ministry of the Dutch government.