Akuapem Poloo has been in the news for quite a while now after she faced the law court concerninger recent photo where she was naked infront of her 7-year-old boy on his birthday.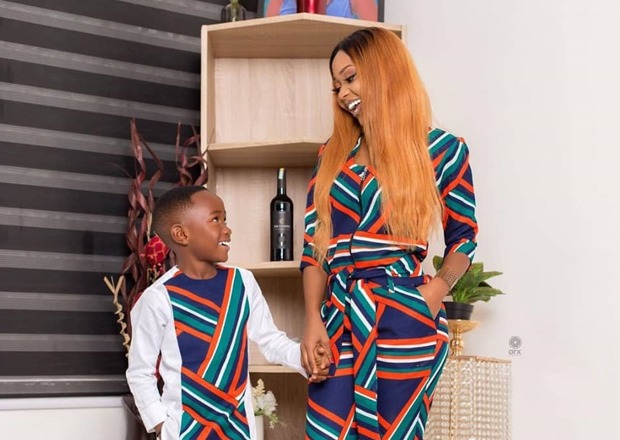 It was reported not long ago that the actress has been slapped with 90 days penalty in jail which is equivalent to 3 months.
This really got many Ghananains talking where others were saying that though she deserves a penalty but not spending such a long days in jail, many Celebrities badged into this but in all this, the court made it clear to everyone that the picture is sexually assaulted and it violates the rules of the Constitution of the country.
Akuapem Poloo has really got many talking and many Celebrities are pleading for her freedom.
One person who is willing to prove her love for Akuapem Poloo is the die hard fan of Stonebwoy, Aisha Modi.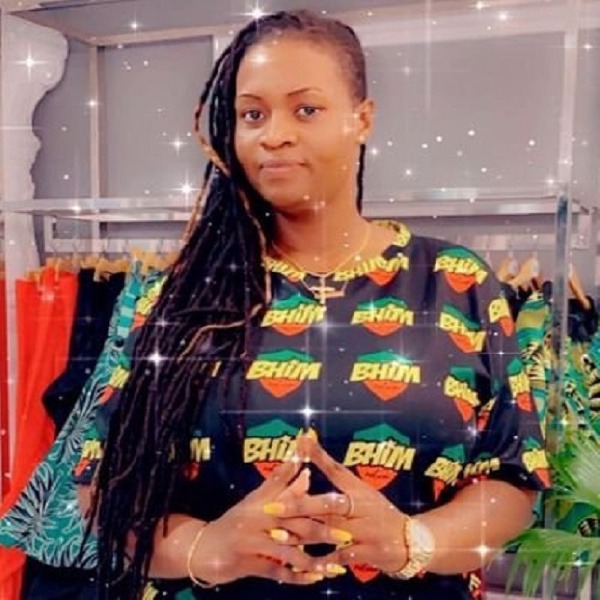 The young lady has come out through her Instagram page to make it known to everyone that she will be giving a plot of land to Akuapem Poloo immediately she comes out of prison.
But that's not all, she is willing to offer the son of Akuapem Poloo and her family with a huge amount of money worth 2,000 Ghana cedis.
Modis outreach foundation collaborated with Wana Afrik in other to raise such fund for Poloo and her family where she will claim such a donation immediately she comes out of jail.
Let us take a look at Aisha Modi's post on Instagram below: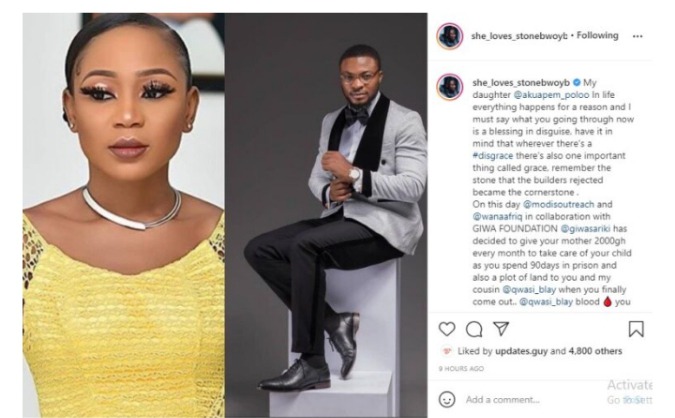 Check out her post on Instagram: