Before the rain will fall, there will be a very huge rainstorm and a cloudy atmosphere. This saying I always related to people with a very Sad beginning but great ending.
There are so many black individuals who have gone through much pain and sorrows before they became the kind of great person they are now.
Back in the olden days, life in the United States of America and other white countries was very difficult for most black individuals as they looked forward to excel, many succeeded but others too also failed just because they gave up in the journey.
Our main focus today is one man who intended to study in the United States but never took it easy just because he was the only black student in his class but things worked out well for him at the end.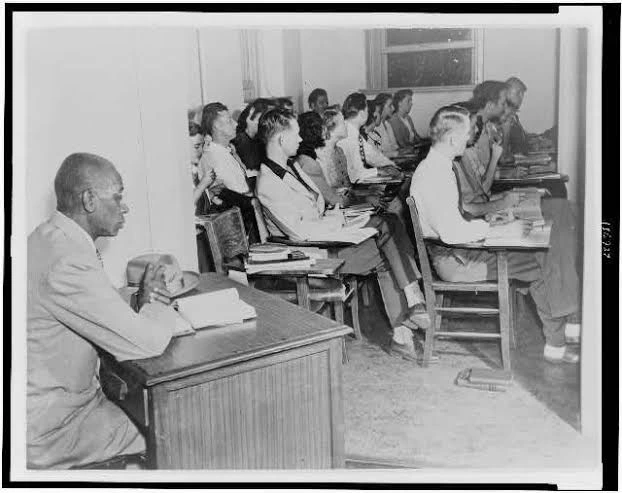 That was GeorgeMcLaurin in class back in the 1940's. He was not allowed to sit or mix with the other white students.
George McLaurin was the first black student to be admitted at the University of Oklahoma. His application to join the school was turned down at first because he was black. McLaurin moved to a federal court which ruled out that it was unconstitutional to denie him admission to the university.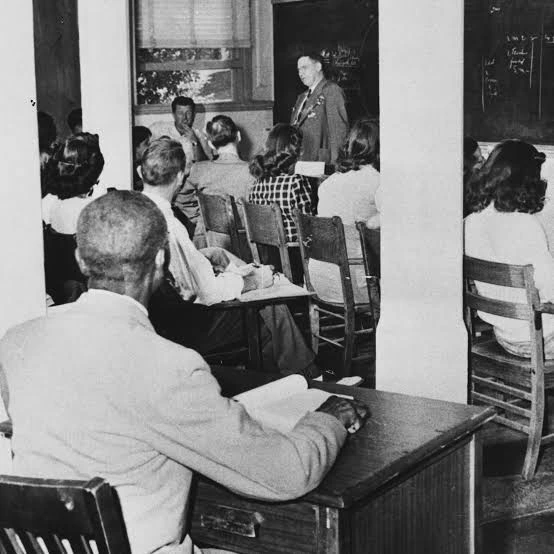 Even though McLaurin was admitted to the University of Oklahoma, he was restricted to some learning facilities used by other white students. McLaurin was expected to sit away from the other students in all the classes he attended.
"Some students and teachers would look at me as if i was an animal," McLaurin said. McLaurin claimed that no one would listen or talk to him. He claimed that teachers were not there for him and did not take any question he asked in class. Through his hardwork, both teachers and his fellow students started looking for him to answer questions that were difficult.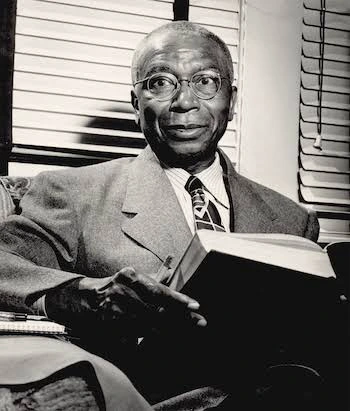 At the end of his studies, George McLaurin emerged top three best students in the University of Oklahoma. McLaurin had a master's degree from the university of Kansas. He was the first black professor at the predominantly black college, Langston University. George McLaurin became great that the George McLaurin Male Leadership Conference was named after him.
He has a very great story indeed. That's a trage-comedy.