Uncategorized
Trending
"I Slept With My Boss,She is pregnant" Man Cries For Help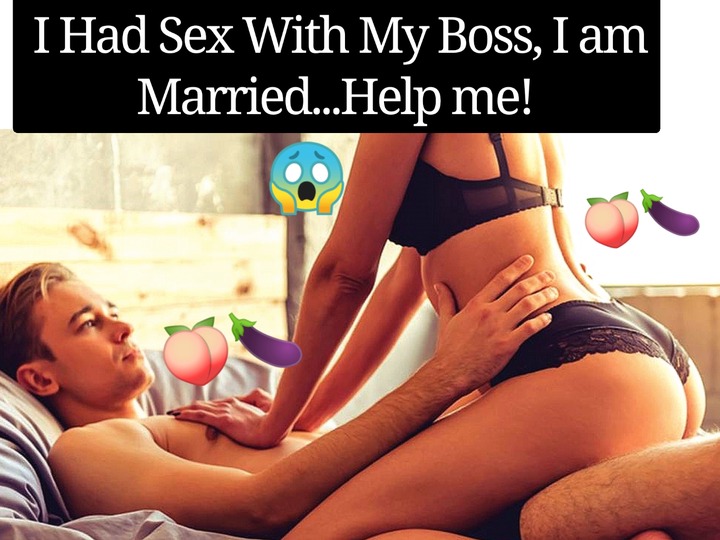 Taking a closer look at a post on Facebook, a Ghanaian man whose identity wasn't revealed had the nerve to ask for help from other netizens, and he had mixed reactions in the comments section; below is his statement:
"I am a married man with four children. I am an accountant for a company. I traveled with my lady boss out of the country on assignment, and unfortunately, we ate the forbidden fruit.
We have been back home for a month now, and my boss called to inform me she is pregnant and has no intention to abort it since she is not married. She is suggesting I divorce my wife and get married to her, or she will lay me out after telling my wife about it.
I love my wife and my children so much that I cannot divorce her because she was there for me through my difficult time until I got a job. She was my childhood lover, and I still love her.
I told my boss that I accepted the pregnancy but could not marry her, but she would not stop threatening me. "What do I do?"
He literally means he's an accountant who's married with four children, but unfortunately, he slept with his boss when they traveled outside the country, and he's currently in a massacre because his boss just told him she's pregnant for him, and the only option she gave him was to divorce his wife for them to live together.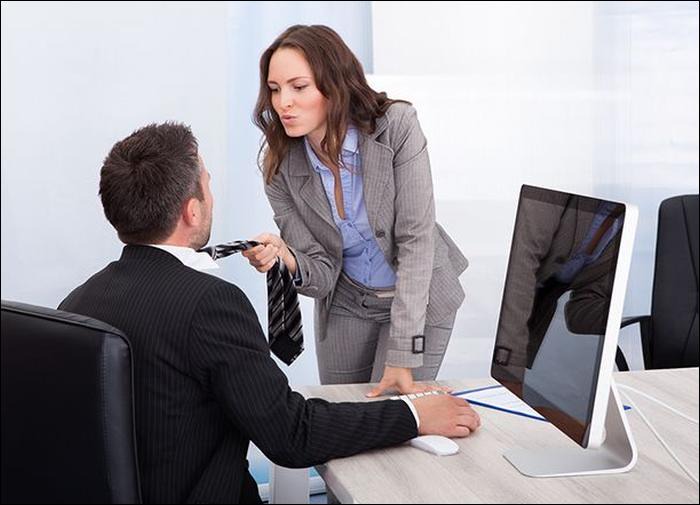 Many netizens actually insulted him, forgetting that at some point in life, we all make mistakes because we're humans, but the big question remains unanswered: what should he do now that his pregnant boss is asking him to divorce his wife? One respectable person commented beneath his post, saying:
"How would you take it if it was your wife who ate the forbidden fruit?" And you even cheated on your wife without seeking protection. Hmmmm… Never hurt or disappoint a woman with a genuine heart, soul, and mind. You claim you love her, yet you betrayed her trust. Well, I suggest you tell your wife everything and ask for her forgiveness first. Tell your boss you won't leave your wife for her because she cheapened herself, and that if she lays you off, so be it because you will not trade your family for her cheap blackmail.
This could be a trap because she may or may not be pregnant.
– Think deeply; if she is truly pregnant, the pregnancy may or may not be yours, so be wise and set boundaries till she delivers so you do your DNA.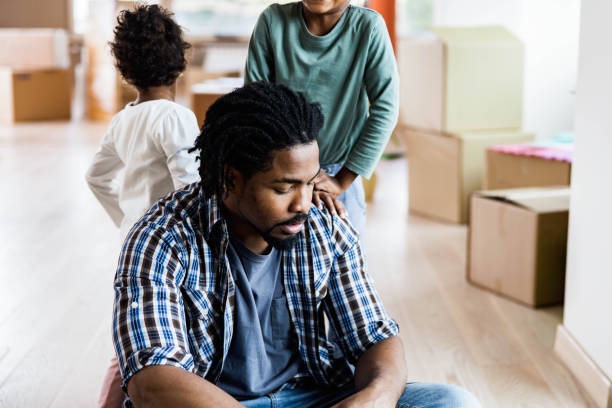 "Finally, next time, know how to zip your trousers as the loving husband you claimed, and be vigilant out there." I think this advice says it all, but if he tends to ignore the blackmail from his boss, he might get himself arrested and lose his job, and if he divorces his wife, he would live a life of regret for being a betrayal to both his family—kids and wife.
This is also an advice to all men, because of who you sleep with.
What do you also think he should do right now?