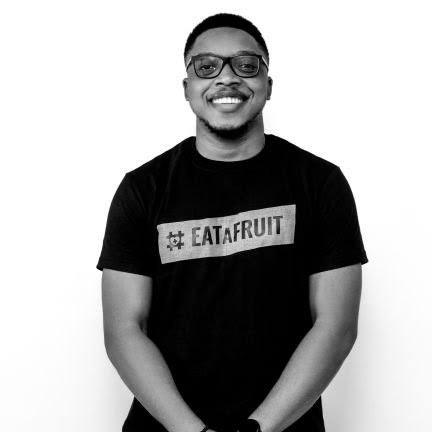 We really have to be careful and anything we use on our body is very important. Most times they produce result and if we are using the wrong ones, it'll produce a negative result. A doctor identified as Aproko doctor had warned people of the way they bath and the type of soap they use in bathing. According to him, he said its better to study ones skin so as to know the type of soap to use.
He said if you are serious about your skin care, it's better to avoid anything that has to do with antiseptic soaps or disinfectants. According to him, he gave reasons why we should stop the use of this kind of soaps. Antiseptic soaps kills normal bacteria in the body and opens up the body for infections.
The normal bacteria that is being killed in the body helps naturally to fight the bad bacteria. When we use antiseptic and disinfectant soaps, it kills the normal bacteria and makes opens up the skin for the bad ones. He advises that the use of normal soap is okay but some people would want to go extra mile and still use antiseptic soaps.