General News
Injuries have affected my style of play – Baba Rahman
However, he suffered a ligament tear during Ghana's opening game against Uganda at the 2017 Africa Cup of Nations (AFCON).
That injury kept him on the sidelines for nearly 24 months, with the 28-year-old managing very few appearances at club level.
Currently on loan at Championship side Reading from Chelsea, Rahman has regained full fitness and was part of the Black Stars squad that played at the Qatar 2022 World Cup.
Opening up on his injuries, the defender said they have forced him to alter his game, insisting they have also made him tougher as a footballer.
"I will say injuries have changed me a lot. Injuries in my knees have changed my style of play," Rahman said, as quoted by Joy Sports.
"Like my running pattern. I also had to adapt to how it changed my body. It has also made me tough, much more than I was before. Because having these kinds of injuries and having to battle it and getting back to playing, it shows mentally prepared I was."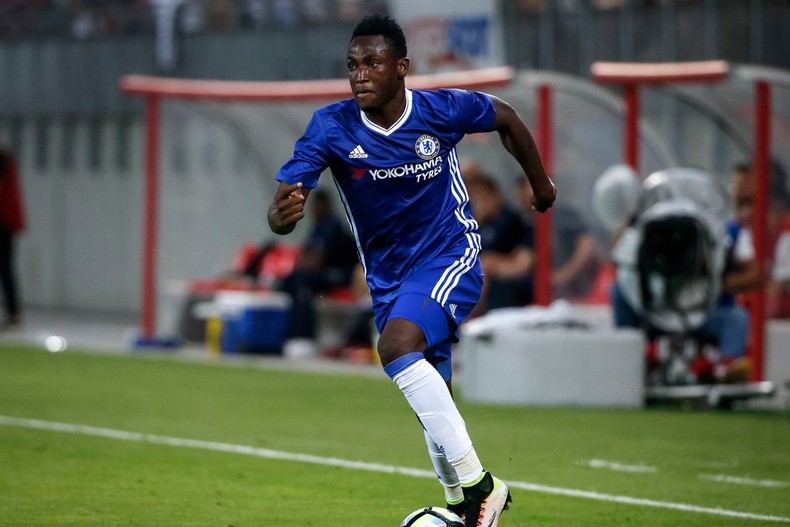 He added: "These injuries that I have had recently are better than the ones that will keep me like a year-and-half without playing.
"My first injury took me one-and-half years to get back to playing and the second one took me eight months. These ones are just a setback."
Rahman started against Portugal and Uruguay during Ghana's World Cup campaign in Qatar last year.