Lifestyle
'Kofi Amoah had no respect, he didn't think I deserved $35,000 salary' – Kwasi Appiah
Dr. Amoah was, therefore, put in charge of a Normalisation Committee to oversee the running of Ghana football at the time.
Then on a $35,000 monthly salary, Appiah didn't particularly enjoy a cordial relationship with Dr. Amoah, with the pair disagreeing on a number of issues.
Appiah ultimately left his post after the 2019 Africa Cup of Nations (AFCON) when his contract expired.
Opening up on his time as Ghana coach, the 62-year-old said Dr. Amoah had no respect for him and felt he didn't deserve his salary.
"He threatened to sack me but I told him I am not afraid of being sacked. Those threats, I have heard them several times but I'm not the type that those threats get to me," Appiah said on Joy Prime.
"He had a conversation with me about my contract and he was thinking of reducing my salary, but I told him look, you can't reduce my salary, then he should take the job."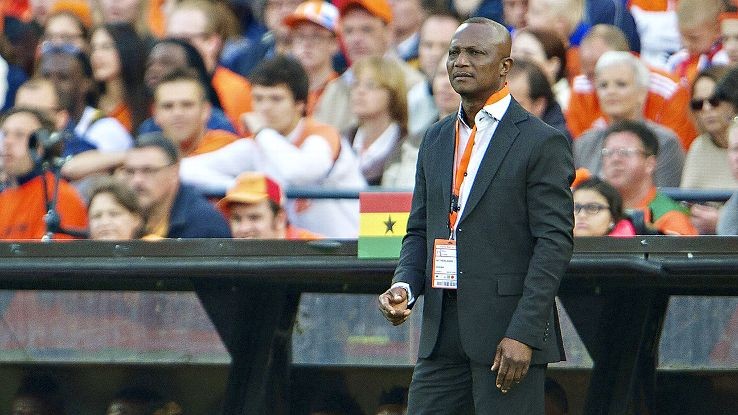 He added: "He thought I didn't deserve the [$35,000] salary I was on and when you do that, you are disrespecting whoever you are dealing with. His posture even showed that he had no respect."
Appiah is aiming to manage the Black Stars for a third time after applying for the vacant job.