Pastor Richard Antwi of Truth-to-Heaven Ministries has visited Heaven and hell a couple of times. He has mentioned many Ghanaians found in Hell and has not kept secret the revelations that the Lord unveils to him. In one of his testimonies, he made mention of how he met some entertainers from Ghana in hell.
He began to narrate how God took him to a certain place in Hell. Over there, he found poor human Souls who had been caged and were in fiery torment. God took him to another section of Hell. There, Poor human souls were in cages and those cages were very hot. Whenever any part of their bodies touched the cage, it tears their flesh to the point that it was so difficult to identify who those poor people were.
As he observed the torturing, he seemed to wonder how come these people were going through excruciating pain. He continued, "As the Lord and I passed through and observed them, He said that all the people in the cage are the ones who used to mock Me a lot" there were quite a lot of people there.
They did not stand still, they kept on moving from one cage to another. Even though Hell is full of darkness, it is the Light that emanated from Jesus that lights Hell. As they moved on, God showed him the first entertainer or comedian who was well known in his country 'Ghana'. As we still moved among them and got to a certain point, Jesus said unto me "My Son, this is Santo".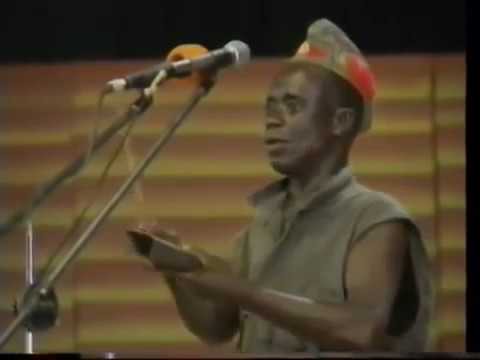 Bob Santo died on 30 May 2002 and has been in Hell from that time till now without resting for a second. Those in fire do not stand in fire, they swim in it because the fire in Hell is in a form of a Sea.
Not far from Santo, Jesus revealed other entertainers to him. He narrated Somewhere along the line, he pointed others and said "THIS IS BOB OKALA."
Bob Okala was a comedian who was either the best or one of the best in Ghana. He had a peculiar style that people seemed to love. Even though he seemed to have been thrilling people on earth, it had a totally different interpretation in the realms.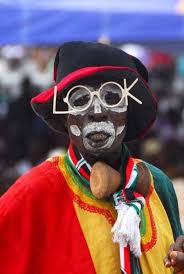 Not far from Bob Okala was another comedian being tortured. He was screaming and going through unimaginable torments. He said Also, Jesus alerted him and said "That man is Nkomode". Nkomode was Bob Okala's major rival.
His style was totally different from the others, and no wonder he had the largest fan base. Even though he knew God had given him the talent, it is this same talent that took him to Hell. He died in 2016 and has never found peace.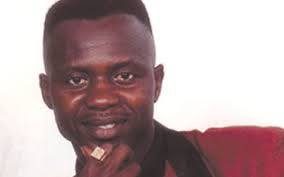 He continued "after we had moved slightly, Jesus alerted me and said look here, this is Katawere". He was another actor in the movie and drama industry who had great followers. He died on 12 November 2016.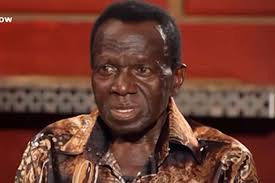 He also stated how Jesus showed him the last entertainer in that circle. Please bear in mind that there are many entertainers in Hell but these four people are those that Jesus decided to reveal to him. He said upon a slight movement, Jesus said "Take a look at Alaba Stamp"; in fact, there were lots of people there. She also died in 2006.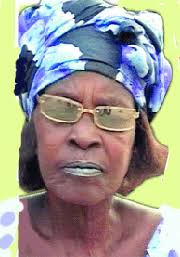 He concluded by making it known to everyone that hell is real and there are so many celebrities in her as we speak now. Thank you for your time and repent from sin in other to flee away from hell.