General News
Revealed: How Kwame Nkrumah Suffered In New York Before Independence
Revealed: How Kwame Nkrumah Suffered In New York Before Independence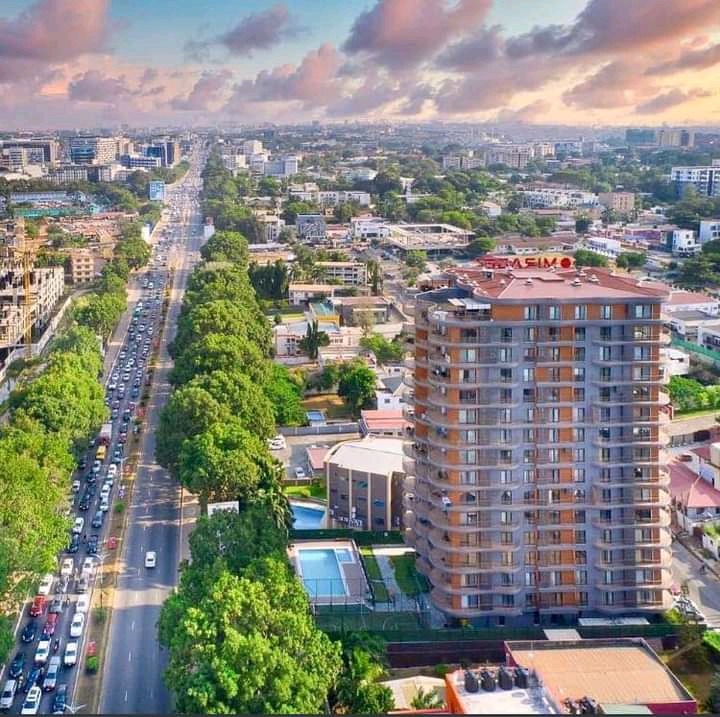 Ghana is the most peaceful, developing, rich, productive, and without any doubt, the Gate of Africa.
Formerly known as the Gold Coast, it is known to be one of the few countries to have produced some of the best world leaders on the continent.
As we say congratulations to all Ghanaians for being 66 years old now, let's give credit to the man who stood firm to make Ghana an independent republic in the days of colonialism.
Kwame Nkrumah is a Ghanaian legend who fought harder against colonialism with his other ambitious men and gladly gained independence on March 6, 1957, after a long and difficult journey.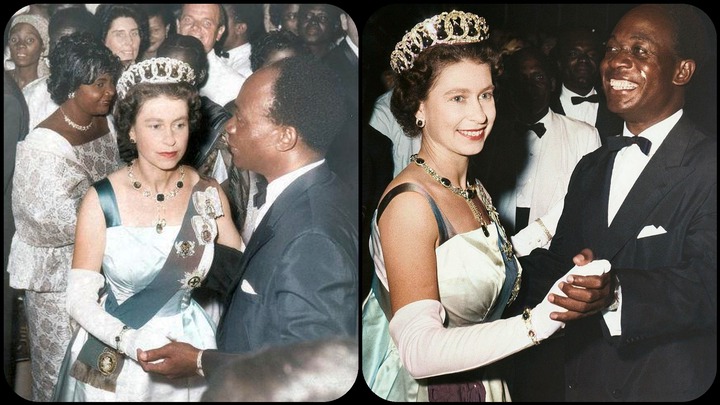 A few days ago, the late Queen Elizabeth was laid to rest and most Ghanaians all over the internet shared those moments the late queen and our late Dr. Kwame Nkrumah shared together when she first visited Ghana. Her majesty's coming to Ghana shows her love and the image Ghana has made for itself, but it wasn't as easy as we read about in history books. 
I want to tell you about a moment Dr. Kwame Nkrumah shared at Harmel in the United States of America.
In the period from 1935 to 1945, Kwame Nkrumah was still a student in the United States of America. According to him, he was on vacation as a student from Lincoln University in Pennsylvania, and because of some financial problems, he had to join fish peddlers to make a living as an African student in the USA. It started smoothly for him, but unfortunately, he had to quit that fortnightly job because it was affecting his health and well-being as a young man.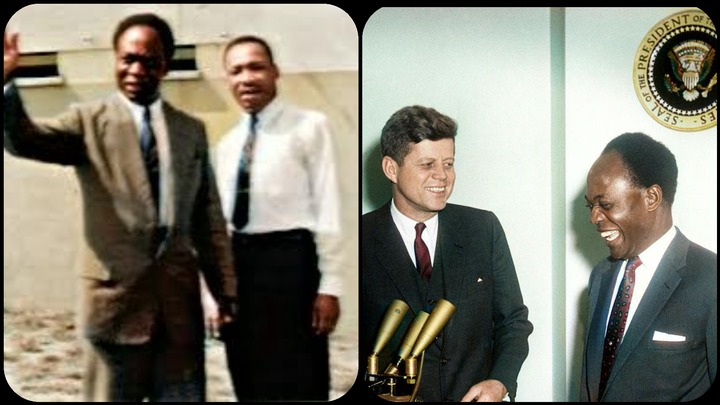 Kwame Nkrumah went broke because he wasn't working anymore and he had no other choice than to take the recourse of poor New Yorkers. He began sleeping on subways, and he depended on his father for divinely prepared chicken meals that cost fifty cents back then.
He had to be doing this all the time until he became financially free.
Years later, Kwame Nkrumah returned to New York as the first president of Ghana.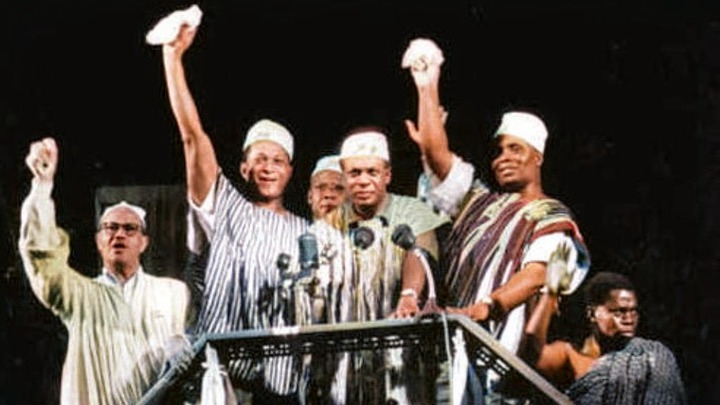 With this awful story, do you think Dr. Kwame Nkrumah would be happy with the current situation in Ghana?
As we celebrate Dr. Kwame Nkrumah's memorial day, let's hope Ghana becomes better than it is now because, according to Kwame Nkrumah, though Ghana has gained independence from the British, what they should focus on now is striving for economic independence because it won't be easy as we all going through hard times.