The 37-year-old joins Al Nassr in the Saudi League for a deal worth around €200 million, but he warns that the move is not one of retirement.
Saudi League is very competitive- Ronaldo

In speaking with journalists ahead of his unveiling for Al-Nassr, Ronaldo took to defending the strength of the Saudi League.
The record goal scorer explained that the evolution of football now sees 'smaller' teams being better prepared, closing the gap from the biggest teams to the smallest ones.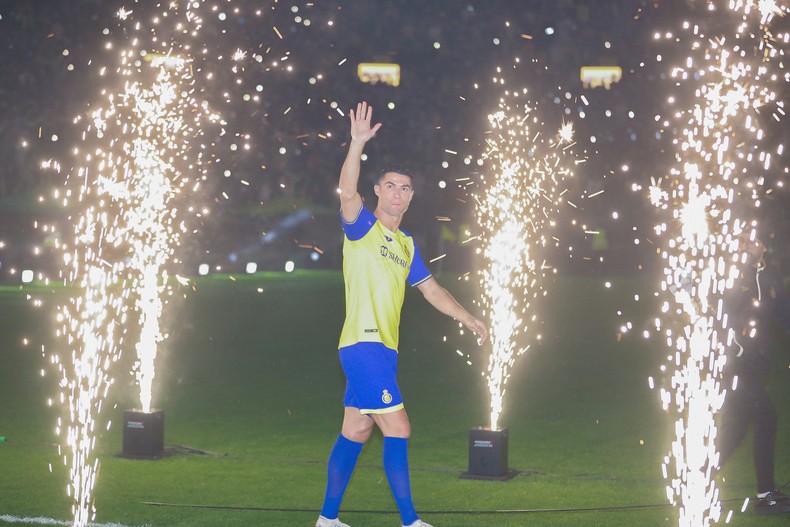 "Many people speak and give their opinions but they really do not know nothing[anything] about football," Ronaldo said.
"As you know, the football now, probably [over] the last 10-15 years, they are[it is] different.
"All the teams they are more prepared, all the teams they are ready.
"An example of[from] the World Cup, the only team that won the champions was Saudi Arabia, don't forget that.
"And you had many surprises, South Korea for example, the African teams, Costa Rica for example did a good job.
"It is not easy to win any games today because the teams are prepared, the football is different, the evolution of football is different.
"So for me, it is not the end of my career to come in South Africa [to Saudi Arabia].
"And to be honest, I really do not worry about what people say.
"I took my decision, and I have responsibility to change that, but for me I'm really happy to be here.
"And I know the league is very competitive
"The people don't know that, but I know, because I saw many games.
Ronaldo wants to break records in Saudi Arabia

Cristiano Ronaldo, the man with several records to his name in European club football, has set his sights on making new ones in Asia.
The Portuguese holds the record for most appearances (183), goals (140), and assists (42) in the UEFA Champions League.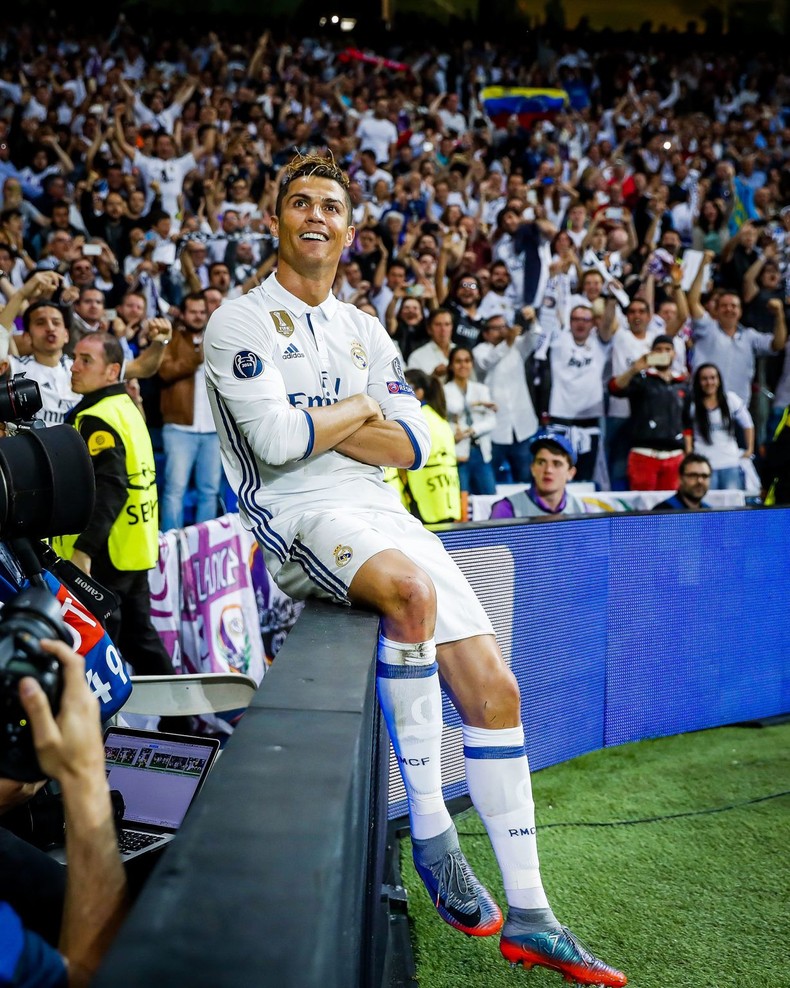 He is the record goalscorer for one of Europe's biggest clubs, Real Madrid, with 451 goals, and he won 16 Golden Boot awards across three clubs in his European club career.
European football is behind him now, and the 37-year-old seeks new achievements in Asia
"I am a unique player, so it's good to come here," Ronaldo said.
"I beat the records there in Europe, so I want to beat a few records here as well, so for me, it is a good chance."