Death can meet anyone anyhow, anywhere and any day. football is very fun to watch and play, there are stories of some footballers who lost their lives on the pitch as a result of a deformity or another. We are going to review five footballers that died on the pitch.
1. Marc-Vivien Foe (June 2003):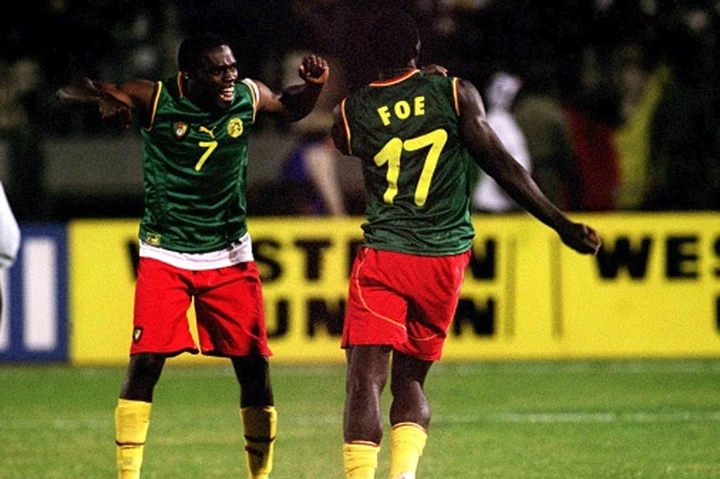 During Cameroon's Confederation Cup semi-final clash against Colombia, He collapsed on the pitch due to a heart attack. He was taken away from the pitch as medical personnel tried all they could to revive him with oxygen and resuscitation but to no avail. He was declared dead at that moment where he was just 28 years of age. He left his parent and family behind whiles he was working on the pitch.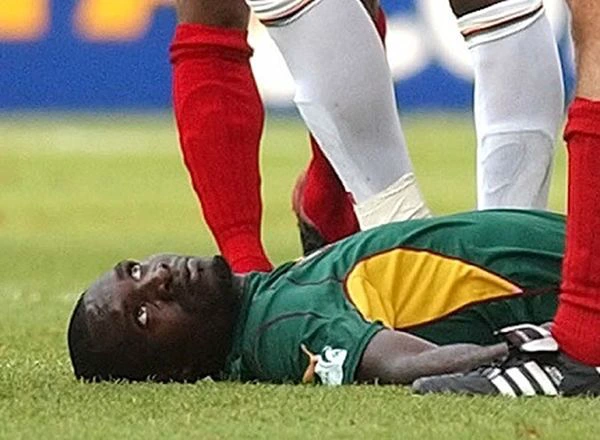 His teammates came back later onto the pitch to send their condolences and to announce to their fans that the 28-year-old footballer has passed out.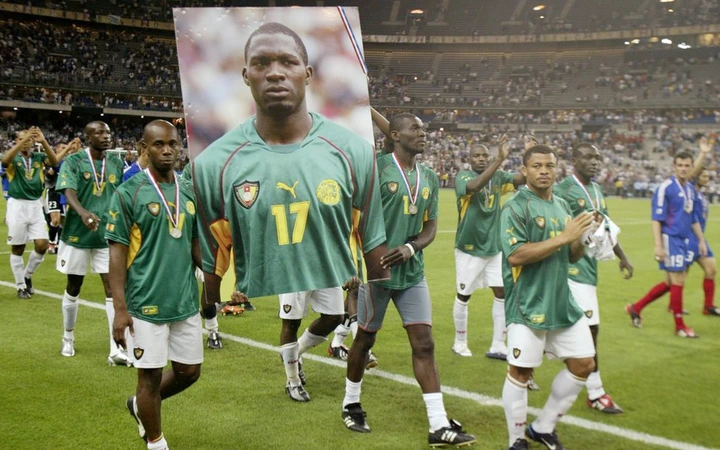 2. Antonio Puerta(2007):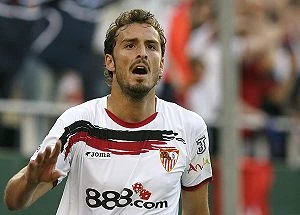 The 22-year-old Spain International collapsed during a match between Sevilla and Getafe and was confirmed dead three days later. He died out of multiple organ failures that came up as a result of prolonged cardiac arrest. Sergio Ramos made a tattoo in respect to his death. The whole of Spain national team was left shocked where they sent all their condolences to the family of the Spaniard.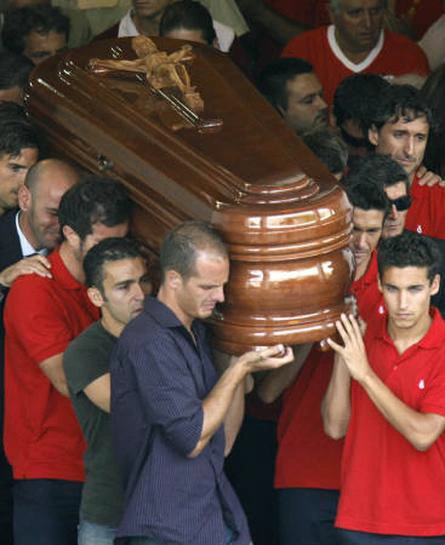 3. Phil O'Donnell (December 2007):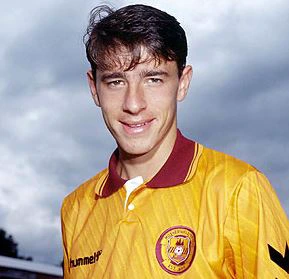 He died at the age of 35 where he was a midfielder who was a captain and also an integral part of Motherwell FC. He died of heart failure just as he was about to end his 5-3 victory over Dundee United. His death was a huge blow and shock to many, causing many fixtures to be postponed during those days.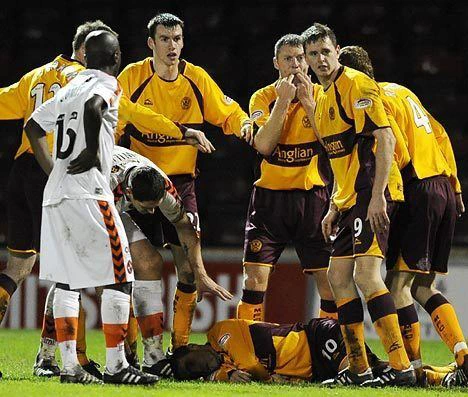 The Motherwell football club who was shocked the most paid their respect in a very respected way where the club referred to him as 'The brave lion, the forever 10'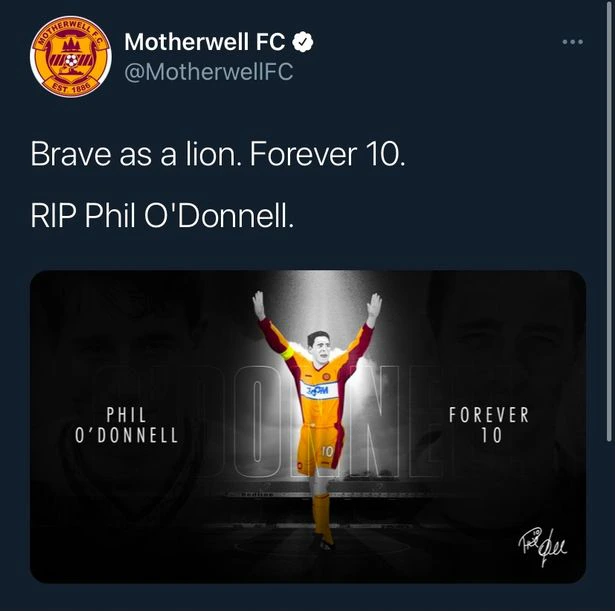 4. Cristiano Jnr.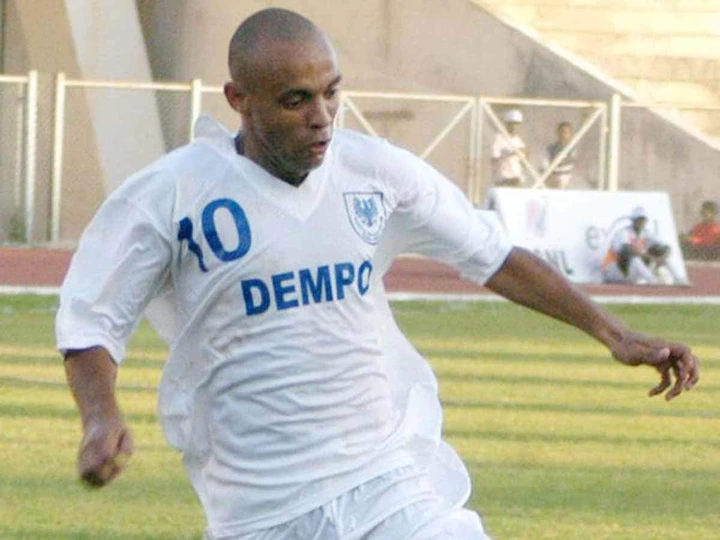 As per reports, in the 78th minute of his Federation Cup finals, Cristiano Jnr. clashed with the keeper while trying to score a goal. This impact caused him to stagger away and fall to the ground.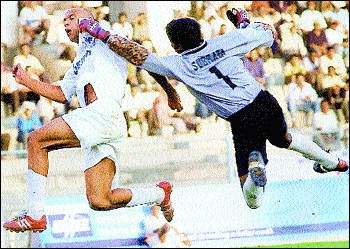 He was taken off the pitch to a hospital while the game continued. He was confirmed dead as a result of a heart stroke minutes later. His death was reported later after the game and this really left may in tears.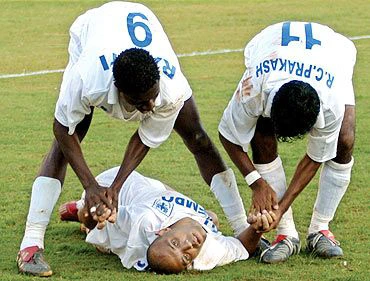 5. Cheick Tiote: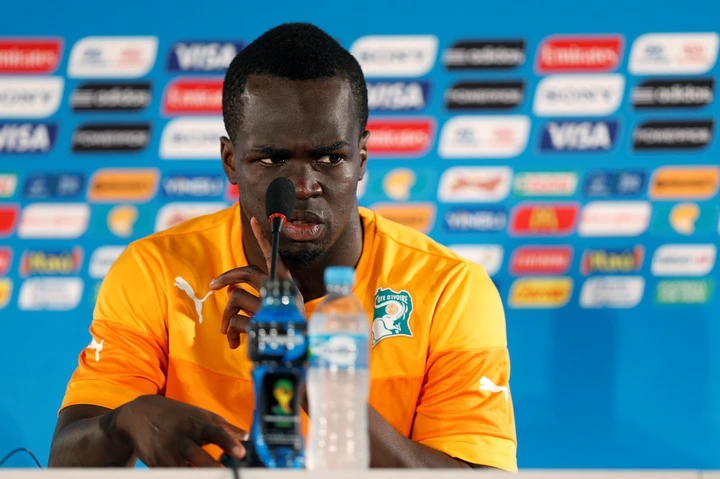 Cheick Tiote died on the pitch in June 2017 where the 30-year-old player who performed for Ivory Coast and Newcastle fainted during a training session and was rushed to the hospital where he was confirmed dead, unfortunately.