General News
Tariq Lamptey: Both Ronaldo and Messi are my GOATs
Lamptey described five-time Ballon d'Or winner Ronaldo and seven-time Ballon d'Or winner Messi as generational players.
"We are blessed to see two generational players in Messi and Ronaldo and we really have to enjoy what they do," he told Citi Sports.
"Both have different qualities and have worked hard to get what they have. I enjoy both and I love watching them play.
"I try to take as many lessons as I can to try and become a better player myself. I will take both of them in my team if I can."
Meanwhile, Lamptey believes the experience the Black Stars had at the Qatar 2022 World Cup will make the team stronger and more united.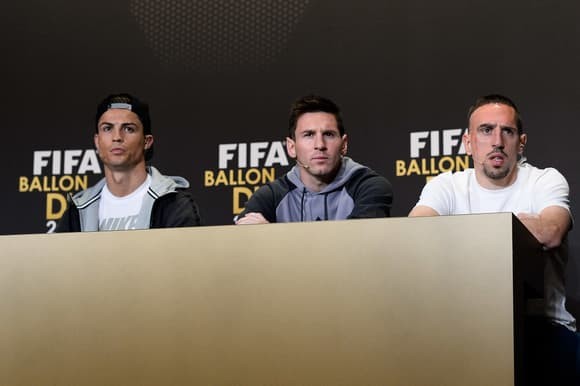 The Black Stars went into the tournament with renewed optimism but were disappointingly booted out at the group stages.
Otto Addo's side only managed one win against South Korea, with defeats against Portugal and Uruguay sealing their elimination.
Lamptey, who switched nationality from England to Ghana and played for the Black Stars in Qatar, believes the national team will build on their experience from the World Cup.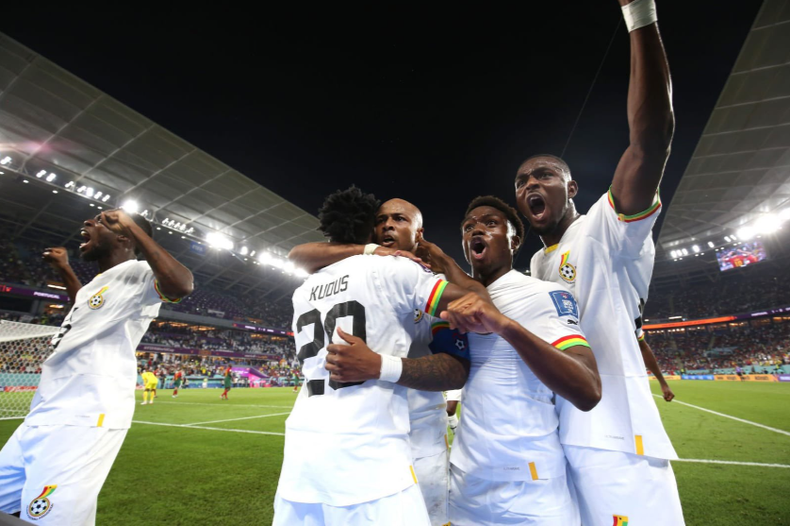 "Playing at the highest level will only make us stronger as a group, the more experiences we have like this, the more it will bring us together.
"It puts us in a good place for the future. The boys played really well and obviously we would have loved to do well for us, the fans and everyone involved but we will use the experience to keep building as a team.
"We will be working with each other and we will keep trusting each other and hopefully that will put us in a good place for the future," he added.