There are certain occasions where the devil looks for blood to drink in other to be satisfied and to aid in accomplishing his mission. There are so many ways that the devil looks for blood and one of these ways is through road accidents where they set up things in other for individuals to lose their life in a very horrific way.
It is Easter and many will go out in other to celebrate this festive season but the devil will be looking forward to take lives away.
One Illuminati Girl who has now been saved by God Reveals how accidents are going to occur this Easter and how it is done.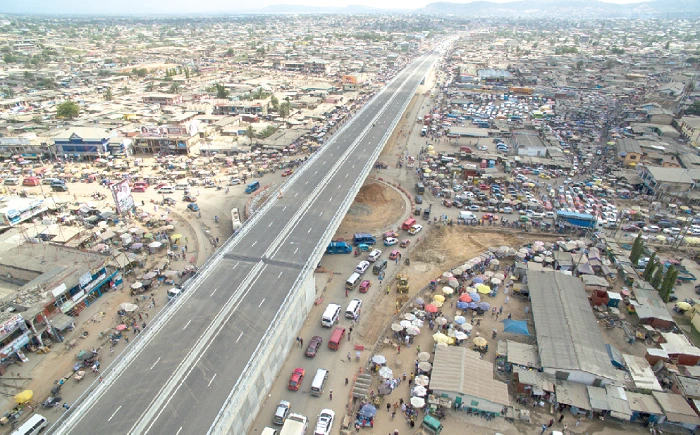 She revealed this one On 1 FM, on a program hosted by Evangelist Prince Boateng, in the morning to start your day great and happy.
She revealed a lot of accidents that happen on some special occasions like Easter, Christmas, etc are not normal and are planned by the Marine spirits.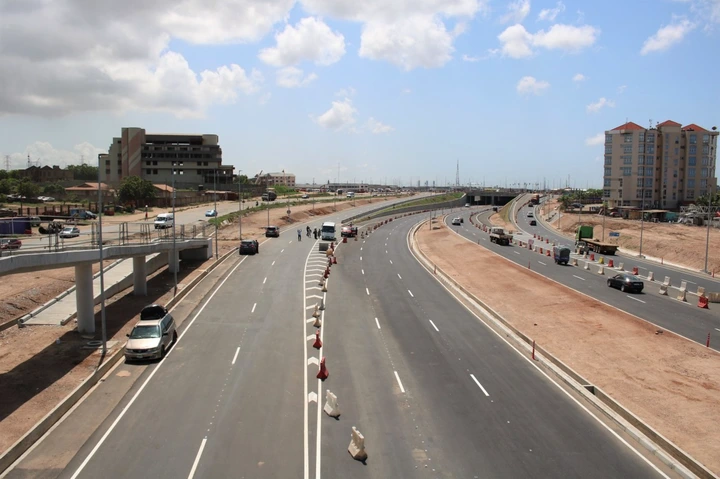 She said the reason why they perform things like that is also part of the price they have to pay for the Marine spirit like their sacrifice to the Marine Spirit.
How they perform such strikes or activities are very unique and you will have no cruelty about it. She said when they get into a bus they will leave a white handkerchief in the bus and that will cause the accident because there a lot of words being said onto it and sometimes it turns into a housefly to disturb the driver and with that, the driver will immediately lose control of the car and cause an accident.
She also named where a lot of accidents happen during this time. One is the Kasoa highway and also the Tema motorway.
So she is edging everyone to be very prayerful whenever you are seeing something like this in a bus you are in or when you are on the Kasoa highway or the Tema motorway.