Ghanaians have been experiencing something that we usually call "dumsor", this is where there is an outage of electricity in the country and this has been happening for quite a long time now.
Dumsor came into existence in the era of the formal president, John Dramani Mahama which brought about all sorts of critics and complaints. Ghanaians vowed to vote against the Party of John Dramani Mahama just because there was too much dumsor in the system. A new party led by His Excellency Nana Addo Danquah Akuffo Addo and the problem of dumsor was solved.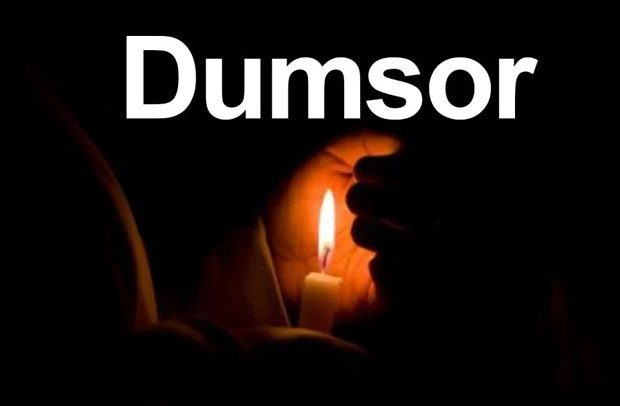 But nowadays, the availability of electricity in the country has not been stable at all and Ghanaians cannot stay in such a manner at all.
Today, the minister of Energy, Dr. Matthew Opoku Prempeh, has come out to clear the waves about the unannounced experience of Dumsor in some area or part of Ghana.
In an interview with the media, he said that Ghana has enough power to enjoy the deserved electricity. He also clarified and made it known to Ghanaians that there is no Dumsor in the country and that the relevant authorities are working feverishly to resolve the challenges which had arisen as a result of technical difficulties with the transmission lines and it is our hope that, that issue will be resolved by the end of the year.
"We should all be sincere and truthful in our communication. In 2016, the whole country was given periods when we are to receive power and when to be off. In 2016, the government of the day told us it was a generation problem," he stated. "Even the opposition then said the government did not have money to buy fuel to power the generators. This is not a generation problem, this is not about fuel so how can we call it 'Dumsor'?" he concluded