Some of the Senior High school students are in school, and there is a video that is fast trending on social media. This video includes two Senior High School girls enjoying themselves. They are kissing and twerking on campus. These shameful acts have been happening in our schools just because of the freedom brought about by educational policies and reforms.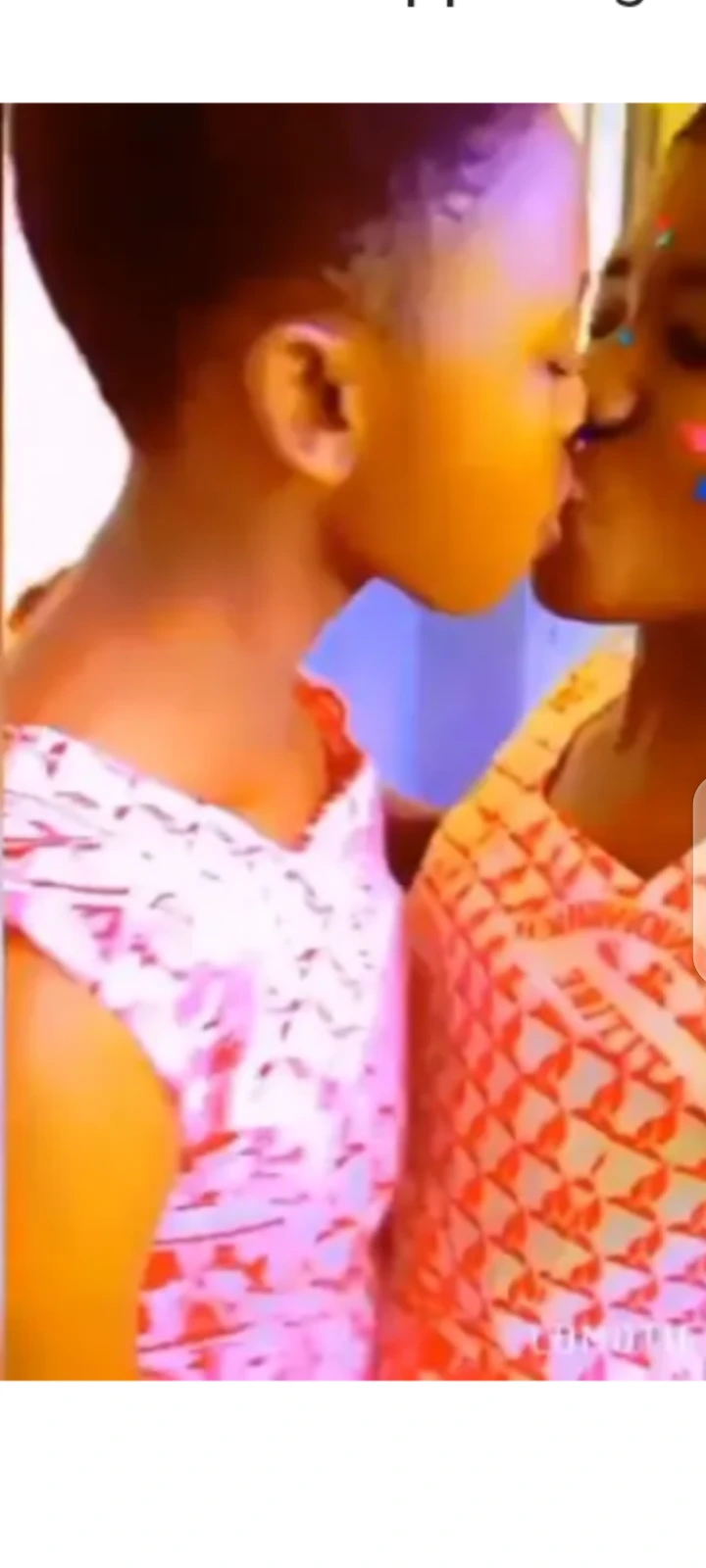 Let us take a look at the pictures below as these two SHS students were caught enjoying themselves.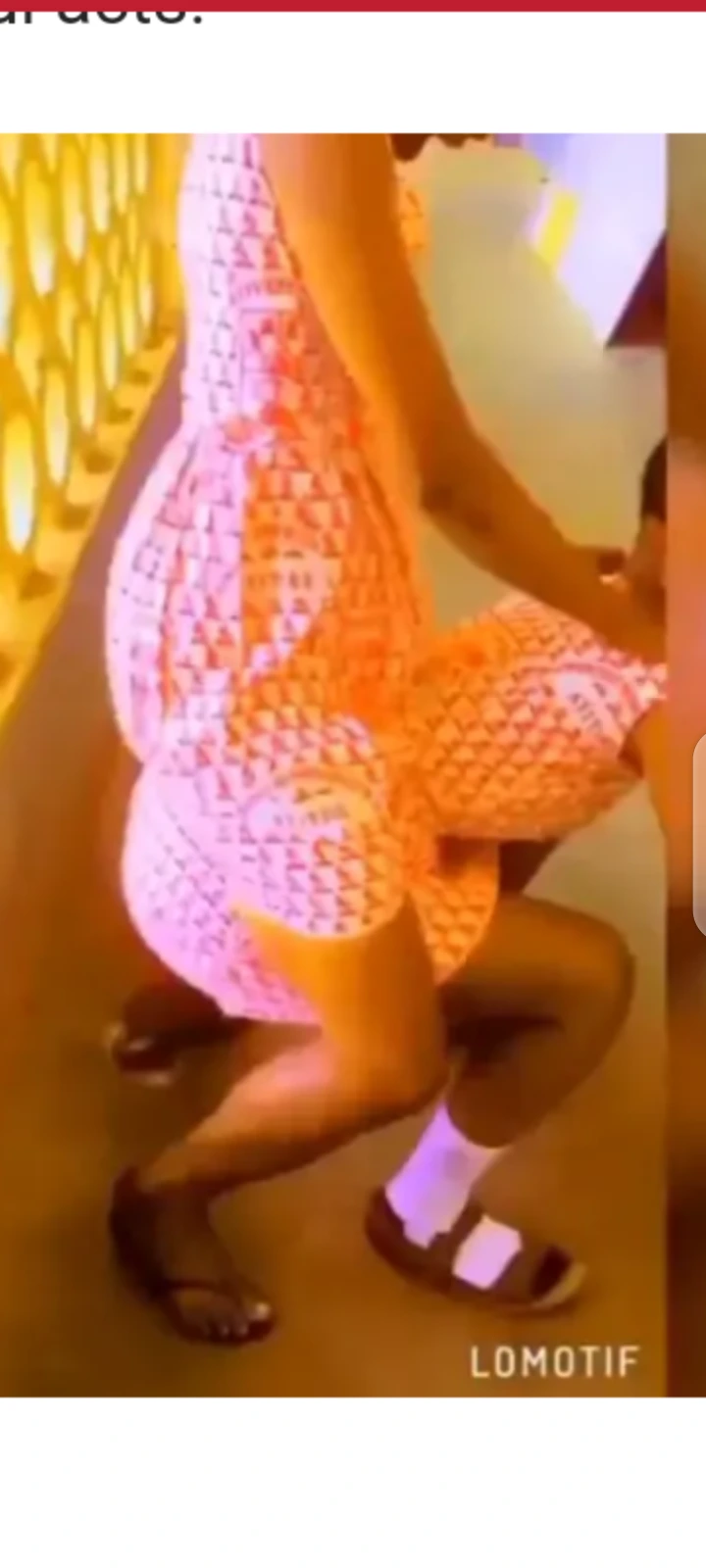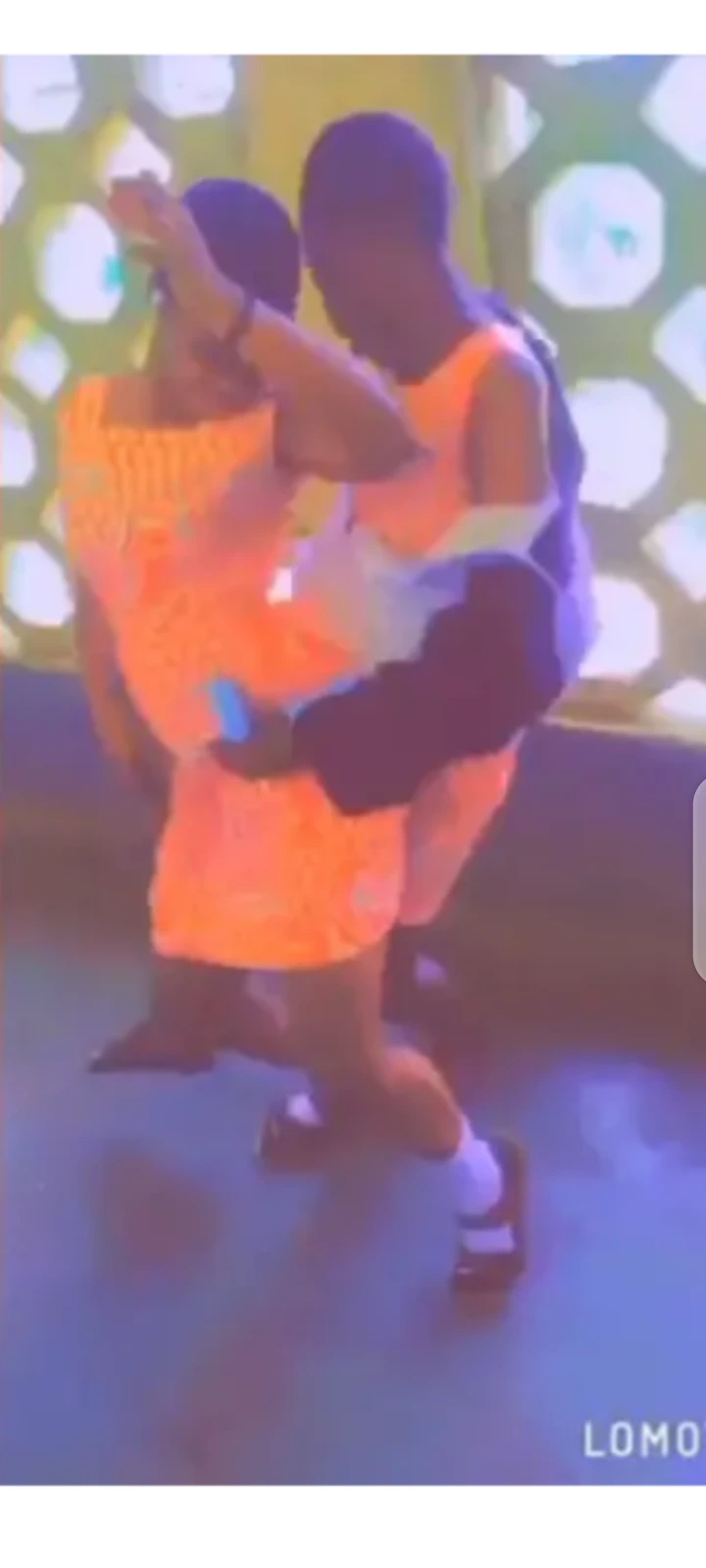 The sad thing about his is that they are considered as lesbians since they are all young beautiful ladies which encourages the LGBT.
Looking at pictures, it clearly shows that, Student in the country is at liberty to do most things they like and get to go scot-free and it is really sad and very dangerous for the future of this country. Even some days back, a student was able to insult the president of Ghana. This kind of activity is becoming very evident and obvious in most of our highly prestigious Senior High Schools. The Ghana Education Service needs to put in measures to stop all these bad acts in our various Senior High Schools.
Let us take a look at the video below.