General News
Here Is The Reason Why Prez Nana Addo Always Wears Glasses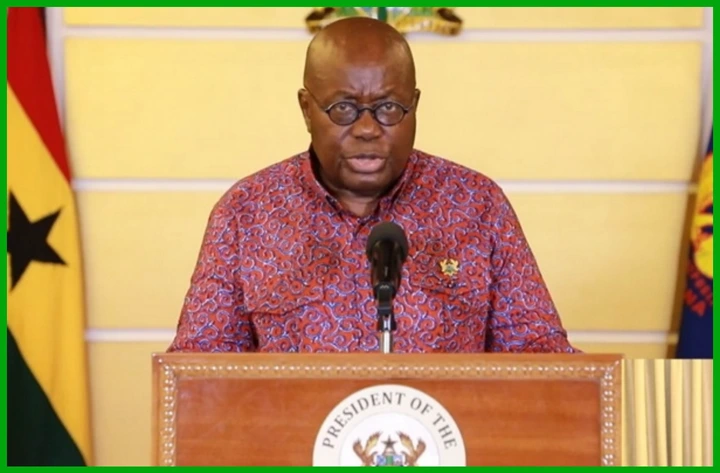 William Nana Addo Dankwa Akufo-Addo is the full name of President Nana Addo Dankwa Akufo-Addo.
As a citizen, how many presidents has Ghana had so far since 1960? Tell me in the comments section.
As you can see in the title, I will be telling you some reasons why President Nana Addo Dankwa Akufo-Addo literally wears glasses all the time. President Nana Addo is widely identified with his style of dressing (mostly in suits), his English accent and most importantly, his glasses.
Though most presidents are also seen in glasses all the time, they all have their personal reasons why they wear them. In my opinion, President Nana Addo Dankwa Akufo-Addo wears glasses because he might be Suffering from an eye problem. As I said earlier, he is currently 78 years old, and i hope you pretty well do know that the more we grow, the more we contact eye problems since we get exposed to allot of impurities in the atmosphere.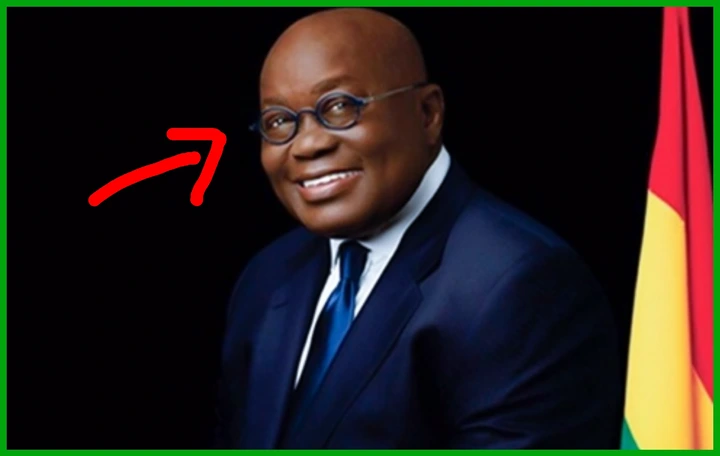 Seeing clearly always at 78 isn't that regular to everyone. He mostly wears the round/circled/tea shaped glasses. As I said earlier, he's the president, so he literally reads all day and meet people every day and due to that, he might have been wearing glasses to help him see alot more clearer during meetings and reading segments. How would you feel if he was to be squinting his eyes whiles readinhg to public during his nations address?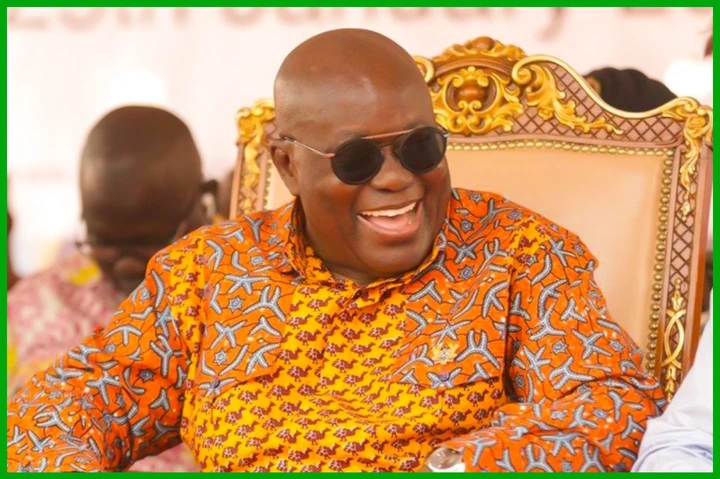 You might be pissed, but he respects himself and his people so I think be wears glasses to see clearer to avoiding squinting of his eyes in public.He might also be really glasses to prevent all the lights and Sunrays from going straight into his eyes. Who knows?
According to studies, most people who wear glasses are seen to be intelligent, smart, have some leadership skills and focus and I think he has it all. Any doutbs?
Did you know that Ex. Prez. John Atta Mills and our Current Prez. Nana Addo, were born in the same year(1944)?
Do you dislike President Nana Addo?
If so, share your reasons with us in the comments section.